It is key to make the final functionality and also the user experience as pleasant as possible. For this not our experience, but the ongoing testing with our future users is key. The guidance and feedback we can get this way are invaluable.
That is why since October 2023 we are building a community of Co-Creators where we have already more than 5000 co-creators, speaking multiple languages. We are happy to see massive month-over-month growth here. They can truly feel like contributors to the app since we are making important decisions based on their feedback. They get massive rewards in return. You can learn more about the Co-creators community here.
We´ve already started co-creating the product together. Since we don´t have public prototypes of the app, we are sharing the first possible outcomes, proving hypotheses, or getting videos from various groups.
Let me share with you the results of one of the testing. As you probably already know, we will analyze the running technique of the runner just using his mobile phone, in real time. To assess the most important values of her/his technique and make recommendations on what is good/might be better, what injuries (s)he is risking, and also how to improve the technique to be more efficient in the run. Thus be able to run faster and/or longer. This is an example video of it.
For this video we asked our German Co-creators about the usefulness, easiness to understand, and attractivity. We got more than 1000 answers and here is the result:
1_Usefulness:

2_Easiness to understand:

3_Attractivity:
All in all this showed us the high acceptation of such a data and visualization. And that the path we are taking is right, but obviously we want to even better and are working on further improvements of it.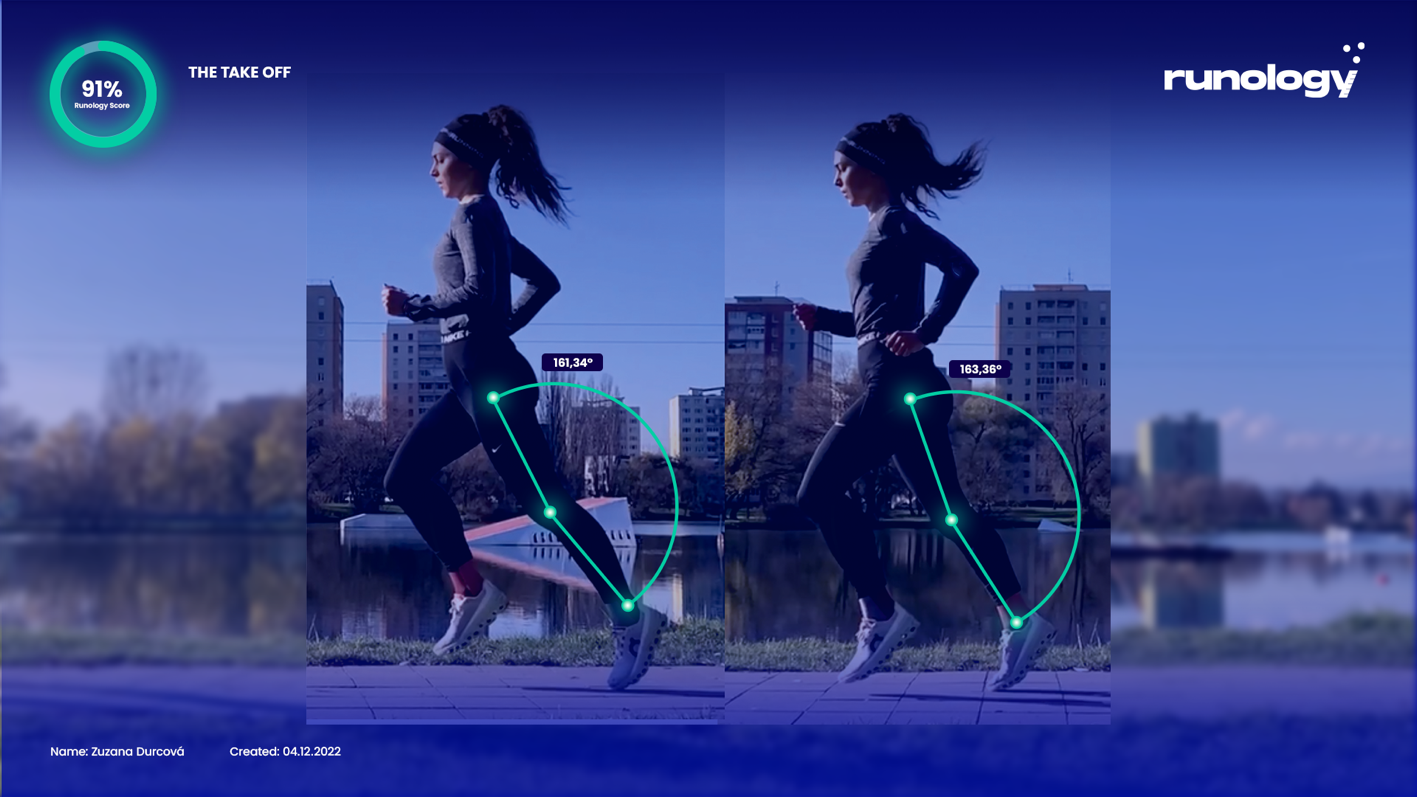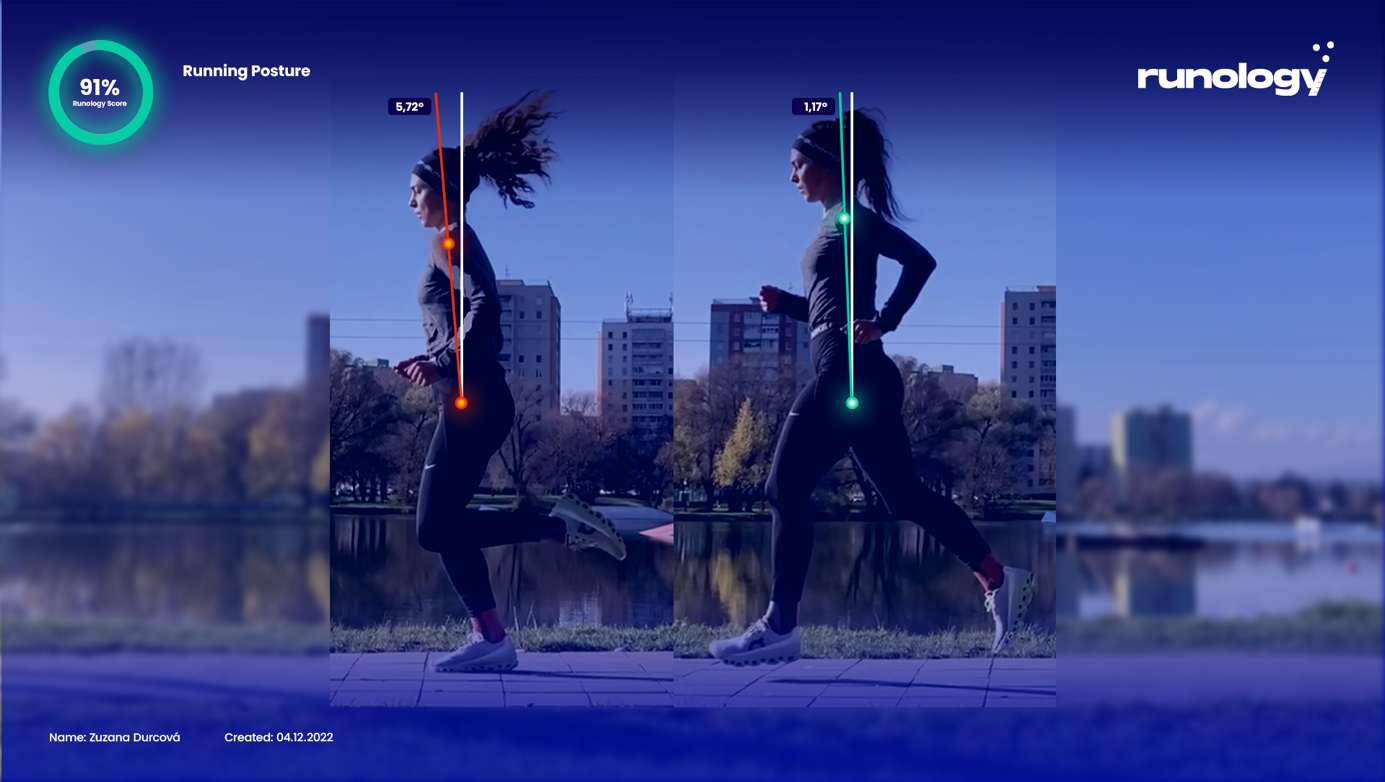 ---